Discovering Church Membership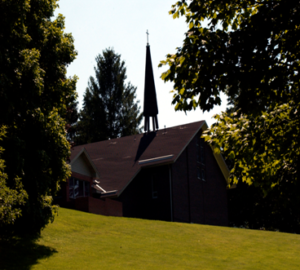 If you would like more information about our church, or would like to begin the Membership process, please register through the link below.
New Members class is an informational session for new visitors, and prospective members, to gain a more in depth knowledge of the beliefs, core values, and constitution of Faith Lakeside.
We look forward to getting to know you!
1. Inquire: Complete the Membership Form here.
2. Introduce: Meet with an Elder.
3. Acquaint: Attend a New Members Class*
4. Covenant: Be presented to the church for membership.
*All prospective members are required to attend this session.
Our Next Membership Class will be held Saturday, May 19th from 9-11am. Click the link above to sign-up!
Would you like to be Baptized? Please fill out this form and our Pastor will contact you to discuss further details!