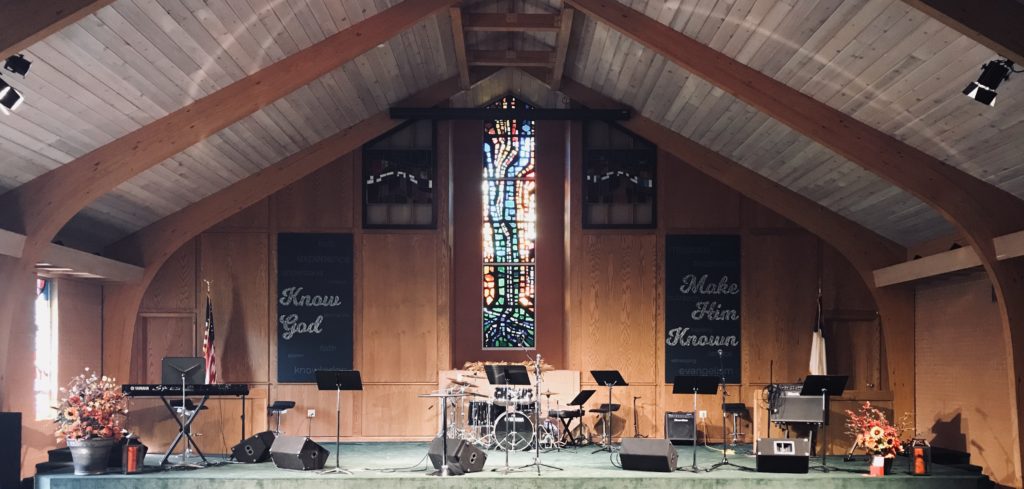 We want to make Sunday Morning Experience a great time to encounter God. When you come to Faith Lakeside, the services will be upbeat and exciting. Our passion is to know God and make God known. We want you to sense how important you are by the way we love and serve you.
When you arrive on Sunday morning, stop by the Guest Services Table and receive a gift bag from our friendly Guest Services Staff. If you have children, we are happy to help you find the classes they will be dismissed to following our Family Worship Experience. We have nursery and toddler care available to you as well.
We have refreshments available for your enjoyment in our Fellowship Hall between 9:45am and 10:45am. This is a time where you can connect with others, and perhaps even see someone you know.
At Sunday Morning Experience, we are here to know God and make God known. You will experience energetic and uplifting music, inspiring and engaging teaching from the Bible, and a meaningful time of prayer and invitation.
We look forward to getting to know you!