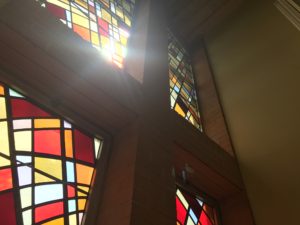 Join us for Sunday Morning Worship Service, a contemporary worship service that is Christ-centered, gospel-oriented, celebrative, and dynamic. By the grace of God and power of His Spirit, we seek to engage every heart, mind, and soul during our times of worship. Sunday Morning Experience includes music, ministry updates, prayer, and relevant, Christ-centered, preaching.
Sundays at 9:30 AM:
Sundays at 10:45am:
Sunday Morning Worship Service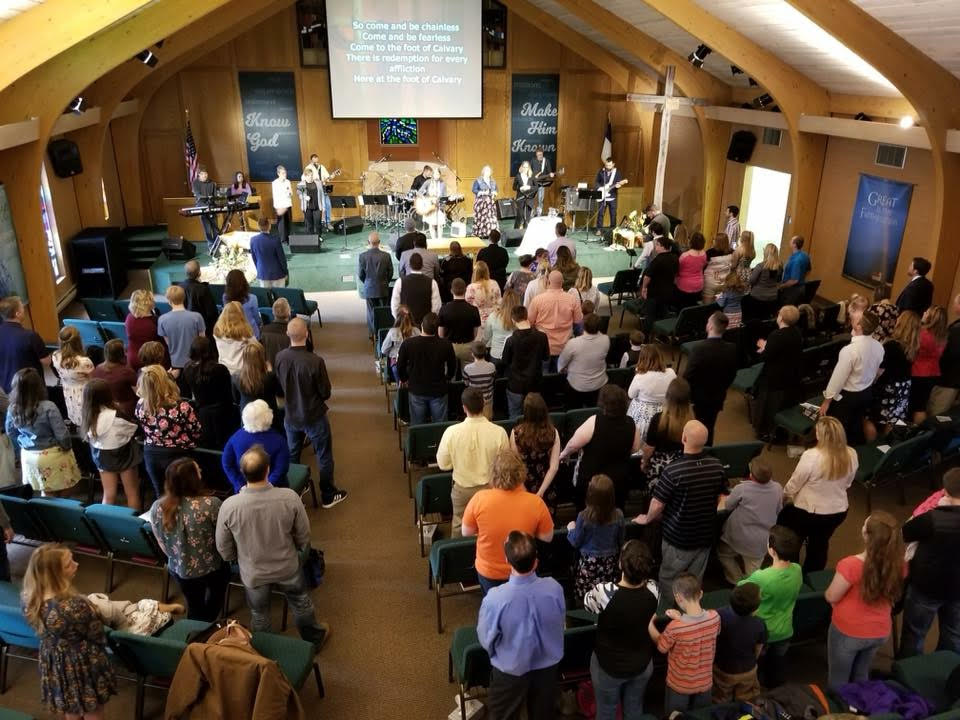 Various Community Groups during the week.
337 Waterdam Road
McMurray, PA 15317
Our desire is to keep people safe when the road conditions are poor. Below you will find our plans and procedures when inclement weather arises:
– If the township closes Waterdam Road or surrounding main roads, the Church building will be closed.
– If Peters Township School District is closed/delayed, the church office will also be closed/delayed opening that day.
– If there's an immediate closing or service cancellation, we will send an e-mail out to church members, post it here on our church website, and update our Facebook page.
If you have any questions about this policy, please call the church office at 724-941-9035