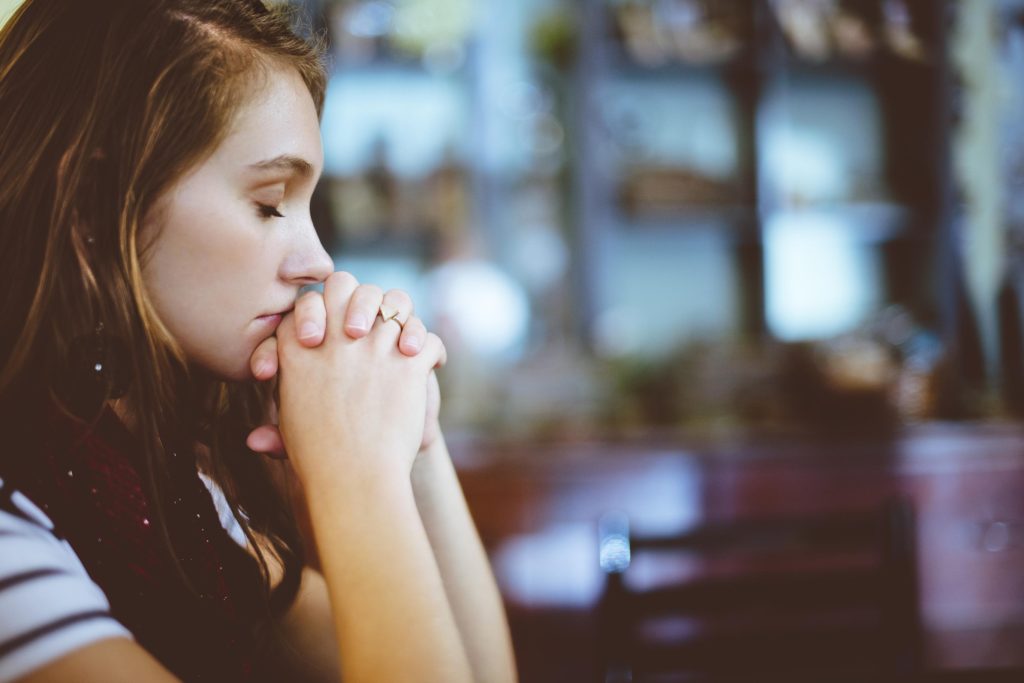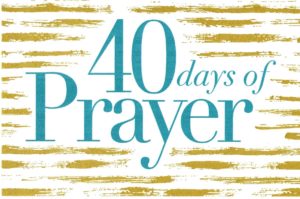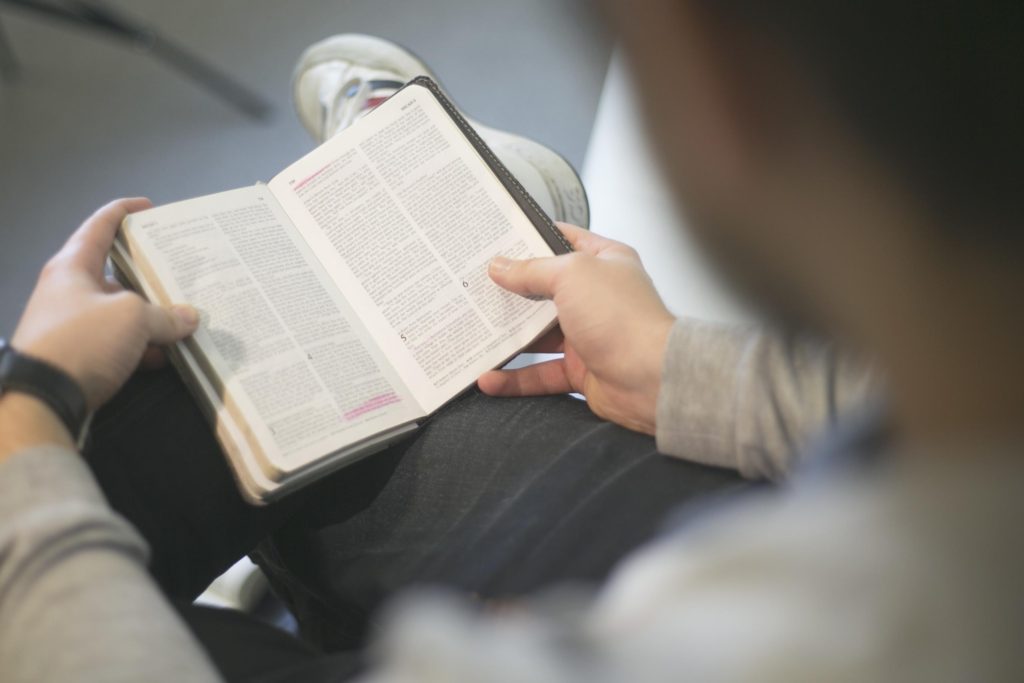 Experience God's Power Through Prayer
September 23rd to November 4th, join us each Sunday at 10:45 a.m. as we journey through Scripture together in our 40 Days of Prayer.
Together we will discover:
How to Pray With Confidence
Praying Until the Promise Comes to Life
Join us every week in small groups for a more intimate and deeper experience.
Men's Group – Every Monday at 7:00 p.m. in the Hart Ministry Room
Women's Group – Every Tuesday at 6:30 p.m. in the Upstairs Adult Classroom
Thursday Night Study Group – Thursdays at 6:30 p.m. in Upstairs Adult Classroom
Sunday Morning Adults – 9:30 a.m. in the Downstairs Classroom
Want to start a small group of your own? All you need is access to the video teachings and a copy of the study guide for each member in your group. Contact Pastor Michael at pastormichael@faithlakeside.com to sign up as a group leader.