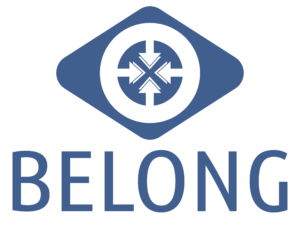 You were made for community, you were made to

BELONG

. As you continue on Your Faith Journey, it is vitally important for you to begin to walk alongside others who are on the same journey.
A life where you

BELONG

is marked by faithful engagement in the Church (The Body of Christ – 1 Corinthians 12), accountability relationships with others who

BELIEVE

, and understanding your place in the Body of Christ (gifts, passions).