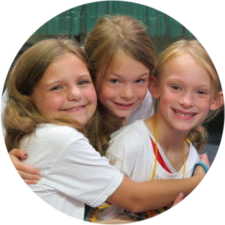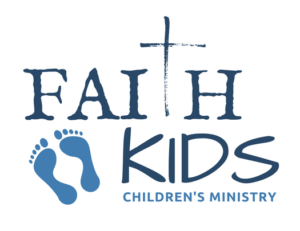 Faith Kids serves to know God and make God known to children ages 4-12 years old. Children are taught God's word and the foundational importance of a relationship with Jesus Christ through Children's Church, Large and Small Group Gatherings, and with various activities throughout the year. We are currently using the High Voltage Kids Curriculum and
have also introduced Scriptural & Biblical Memorization for our Faith

Kids.
Want to get involved?
Children's Church Every Sunday
On 5th Sundays, Faith Lakeside will have "Family Sundays" to allow our children to worship and grow

alongside their families during service.
The Nursery and Toddler Children's Ministry is a safe place to bring younger children, ages 0-3, while you worship. Everyone who works in this ministry loves kids, and incorporates play and learning into their time with them.
Toddler and Nursery Services